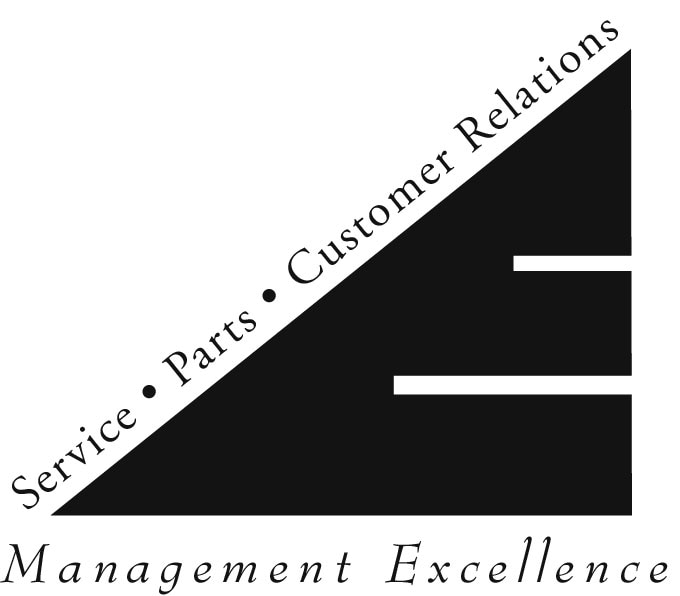 Toyota Sales Excellence Award
The Sales Excellence Award recognizes Toyota Sales Managers who demonstrate outstanding performance in professionaldevelopment, new vehicle sales and sales personnel management.
9-Time Winner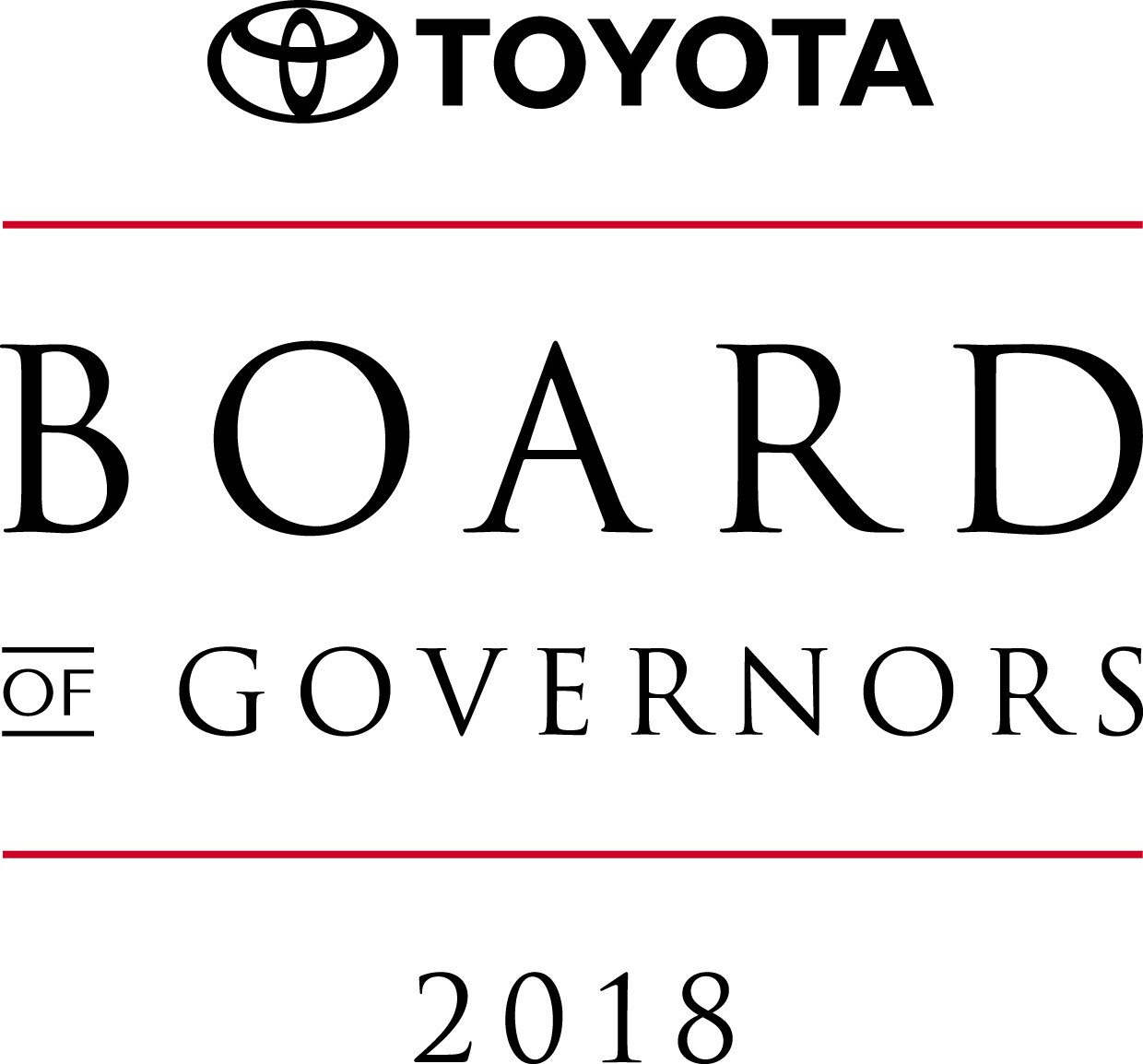 The Board of Governors Award
TheBoard of Governors Award recognizes a distinguished group of Dealers who have achieved outstanding vehicle sales performance while demonstrating a commitment to maintaining Toyota's high standardfor customer satisfaction.
7-Time Winner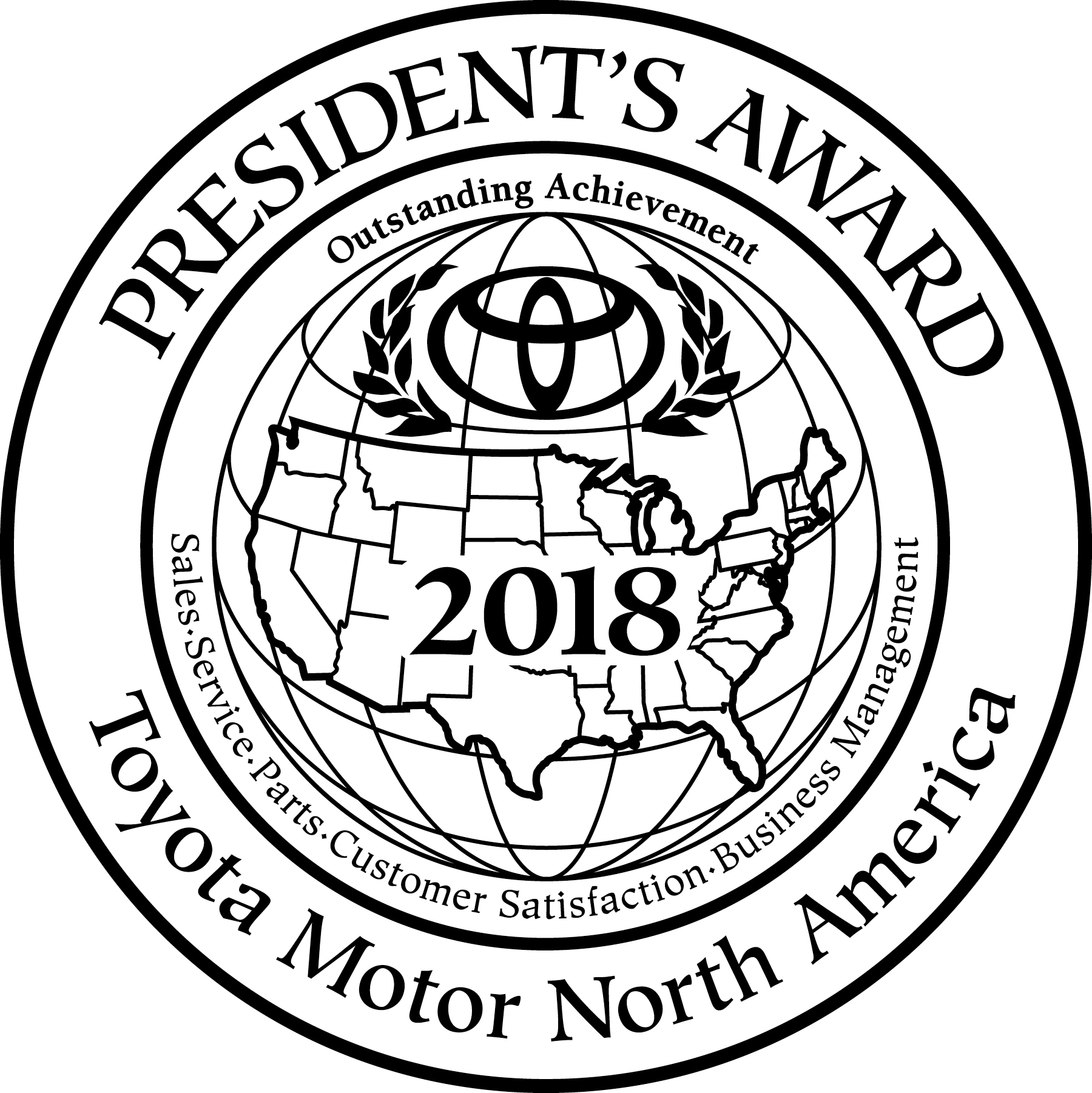 Toyota President's Award
ThePresident's Award honors those Toyota Dealerships who excel in all facets of their operations. It is recognition for Dealerships that continue to go above and beyond at each customer touch pointand represent the best of the best.
9-Time Winner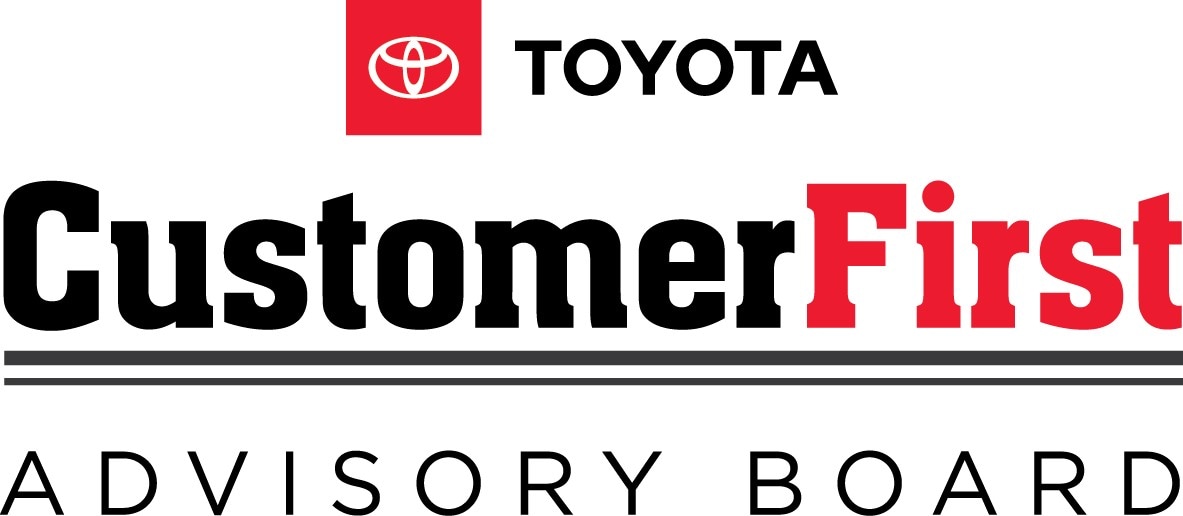 Customer Services Advisory Board
TheCustomer First Advisory Board (CFAB) will recognize the top 50 Parts, Service and Customer Satisfaction dealerships in the United States. Membership within the CFAB will be based on dealershipachievement in sales, customer satisfaction and profits.
4-Time Winner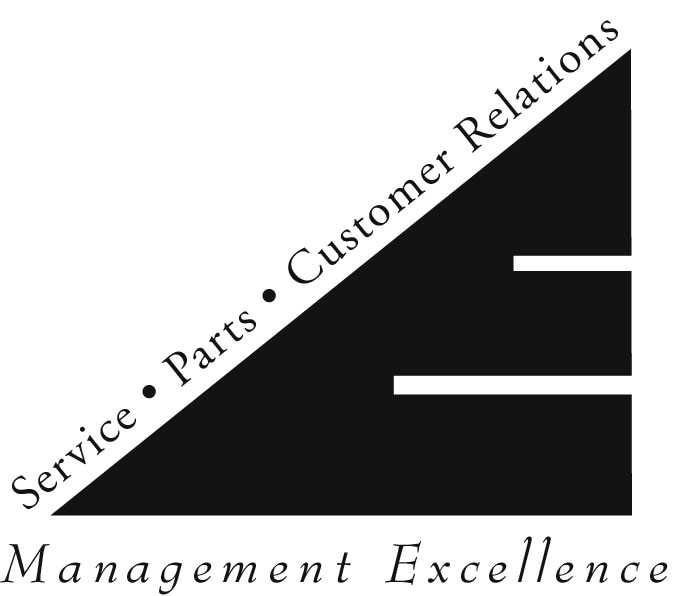 Toyota Service Excellence Award
TheToyota Service Excellence Award recognizes managers who lead their Service Team in obtaining superior customer satisfaction and retention while improving Service Department operations.
13-Time Winner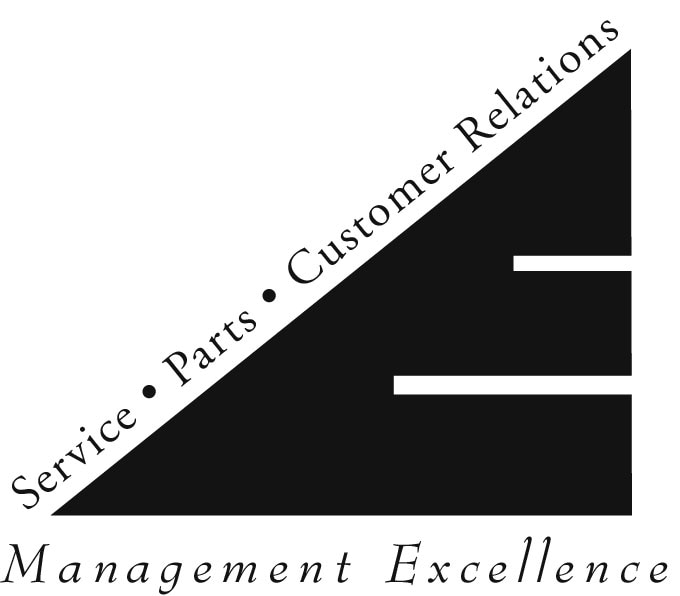 Toyota Parts Excellence Award
TheParts Excellence Award recognizes managers who lead their Parts Departments in achieving increased dealership Parts and Accessory sales while contributing to improved customer satisfaction andretention.
15-Time Winner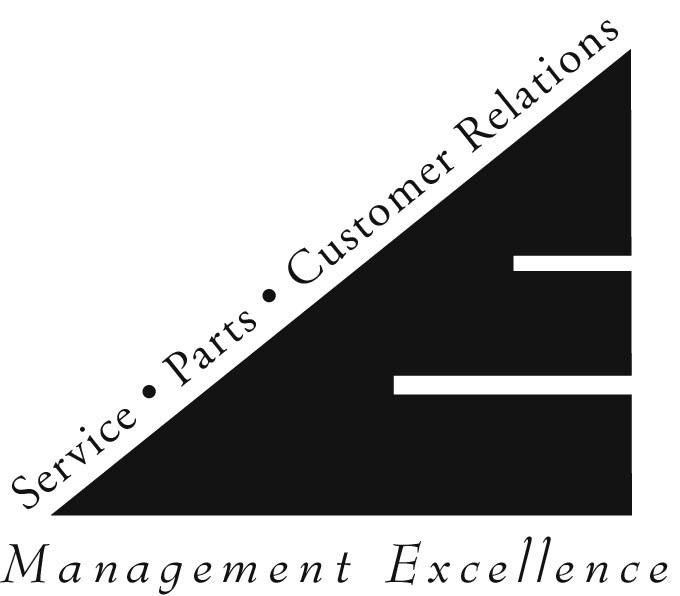 Customer Relations Excellence Award

The Toyota CustomerRelations Excellence Award recognizes managers who achieve overall excellence in their Customer Relations operations, ensuring the dealerships' overall commitment to their customers.
9-Time Winner

TFS Circle Of Excellence Award
The Toyota Financial Services (TFS) Circle of Excellence Award recognition program honors Toyota dealers who excel in all facets of theirfinance and insurance operations - measured in sales of TFS products and customer satisfaction. This prestigious award exemplifies the progressive partnership and collaborative efforts between TFSand Toyota dealers which help to achieve mutual goals of increased sales, loyalty and long term profitable growth.
2-Time Winner